You've just been offered...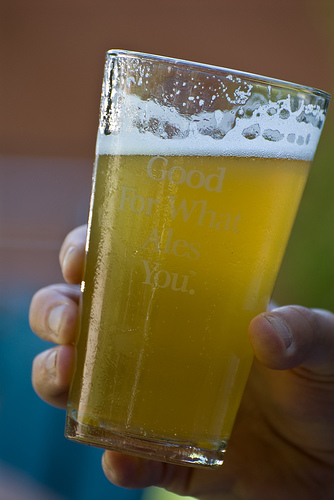 a Beer over IP
About | List of all beers available | Random | Drink
© 2008-2017 Bruno Bord, aka No'
Pictures are property of their authors, and are usually published under a Creative Commons License. | Powered by BeerOverIp v3.0
---
SERIOUS WARNING: This website is not about getting pissed. It's just about sending virtual beers to people you like or you want to thank. Please, please don't drink and drive. Please, please don't destroy your brain cells by drinking too much. Please, please, prefer having only one fine beer rather than a dozen pints of cheap donkey piss. Many thanks.
You may find very valuable advice by visiting the Drink Aware website.